Britain's Place in Today's World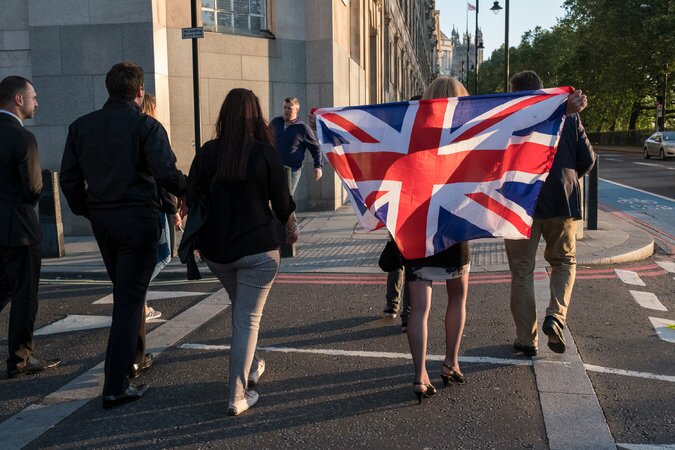 One advantage the UK has is its deeply ingrained and longstanding inclusion of competition, free markets and free trade, and these assets should work as a powerful barrier against the protectionist attitude which is so prevalent in the EU as well as in various other regions around the globe. For example, America's and Britain's unique relationship and foreign investment connection enables the UK to have a part in guaranteeing a workable zone within the transatlantic region.
With regard to NATO, the UK's place within Europe is clearly crucial, yet it is far more profound than its sole place within the EU. From the perspective of security, the major tie that the UK has is being part of NATO, and it is the latter and not the EU which has allowed Europe to have security and peace. And even though the UK is quitting the EU, it does not mean that it will stop having such a vital part within the organisation.
In the case of ties between the European single market and the UK, the trade presidency of the latter is not on a par with its EU partners whose countries are restricted by their dependence on production and manufacturing. To that end, the UK may be more successful holding a larger number of its own trade talks with a view to thriving within an isolated Prosperity Zone. A Prosperity Zone may incorporate an alliance of various nations which are broadly in agreement regarding the basic rules of the protection of property rights, competitive markets and open trade.
Moreover, the UK needs to be credited with the fact that its sphere of financial services represents one of the country's substantial assets, and that the latter will render it crucial for the European Union to discuss a single market arrangement with Britain during the Brexit negotiations.