British Legislation of Online Gaming and Casinos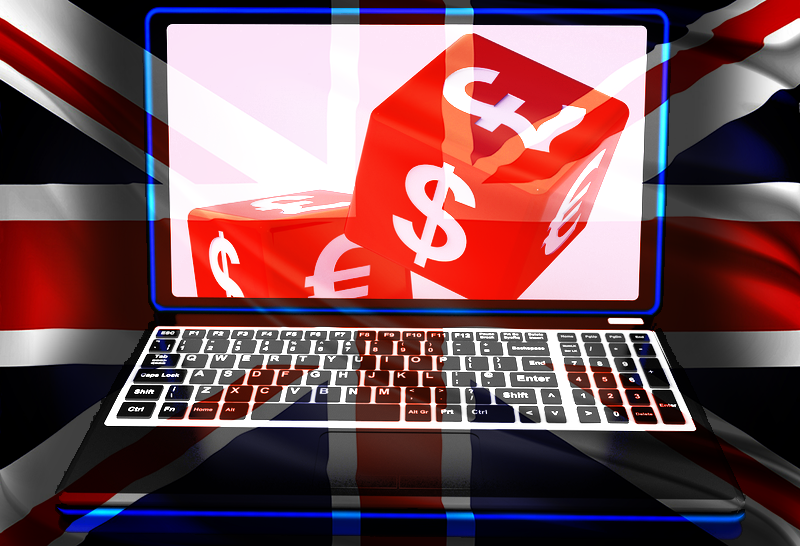 When it comes to online gambling, unlike many other countries, UK legislation is fairly straightforward.
And generally speaking, in the case of British residents who enjoy gambling, the laws are relatively easy to comprehend. Online gaming and casino gambling within the UK is extremely well regulated, and it adheres to mandatory requirements.
Under the conditions of the 2005 Gambling Act, the Gambling Commission answers to the British government's Sport, Media and Culture Department, which regulates it and works to ensure that it maintains the required standards. The former states that the commission has the authority to grant gaming operators licences, and if appropriate, to annul them. Furthermore, the commission has the power to implement fines.
The 2005 Gambling Act notes that the Gambling Commission must take action to:
Protect vulnerable adults and minors by ensuring that they are not exploited through gambling. Make sure that the latter is carried out in an open and fair manner.
Take preventative measures to guarantee that gambling does not turn into a means of disorder or crime, is not being utilised to assist criminal activity, and is not being linked to disorder or crime.
Residents in Britain who are over 18 years and enjoy online gaming are very fortunate as they can take part in this activity knowing there is a safety net of rules and regulations to protect them.
There are a plethora of gaming websites to choose from, some of which are very well known. The most important thing is to only gamble on sites which have been approved and licensed by the Gambling Commission. If players have any complaints regarding being treated in an unfair way, then they can contact the commission who will look into the matter.
The UK legislation in regard to taxation laws states that winnings from a casino online cannot be classed as taxable income. This means that players do not have to pay any tax whatsoever if luck strikes!