British Politics: In Short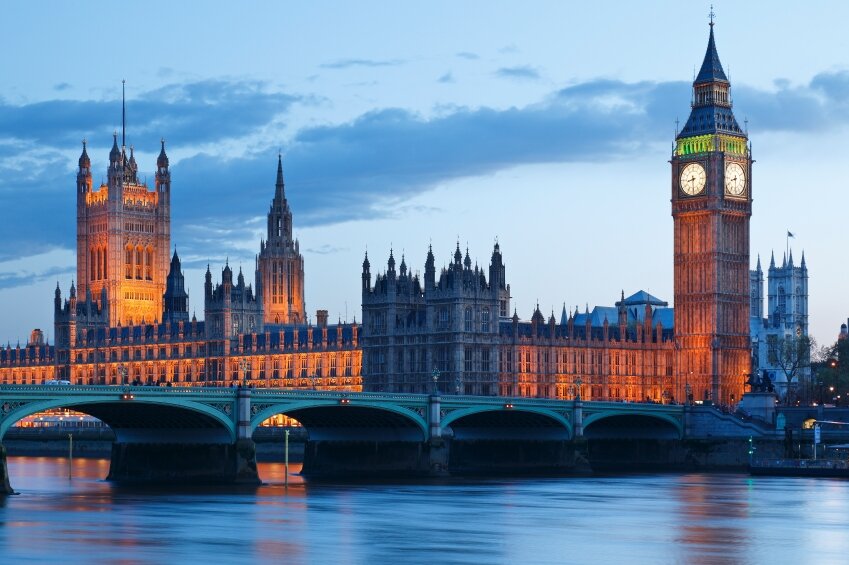 England boasts the world's first parliament, and back in 1265, it held a meeting for the first time at Westminster Palace. It was however, more than 400 years later that the idea of 'political parties' took hold, and when this happened it changed Britain's political way of life forever. Prior to the 17th Century when the former were initiated, the parliament in England was open to men of wealth and aristocrats, both of whom were able to form a majority or coalition which was founded on factors such as particular loyalties.
The original political parties did not really begin to get into a workable form until the Civil War in England subsided and the upheaval in parliament from the Commonwealth came to a close; this was in 1660. Moving on eighteen years, the English saw their parliament go through the 'Exclusion Crisis.' This lasted for around 36 months, and during this time, the majority of politicians joined one of two parties that had been set up: the Tories and the Whigs. Between 2010 and 2015, the politicians who descended from these two pioneering parties, agreed on a government alliance which was headed David Cameron, MP. Prior to 2015, generally speaking, the political picture in Britain was regarded as extremely stable. In fact, for over four hundred years, the electoral system, which employs the 'relative majority' method, has remained the same. Furthermore, it is good for non-fluctuating governments and big parties.
This method is inclined to preclude political parties from breaking off into smaller inner circles, and it promotes unity around robust leaders of all designations. In 2011, voters in Britain were given a referendum in which they could chose to back a new voting method which would include some form of proportional representation, or reaffirm their allegiance to this long standing system of voting. They chose to stay with the latter. At the present time, the three main political parties in the UK are more than a hundred years old, and to that end, it is extremely difficult for newly established political groups to even get started.