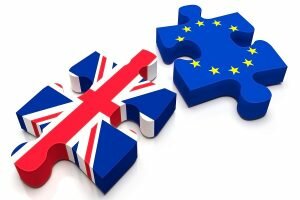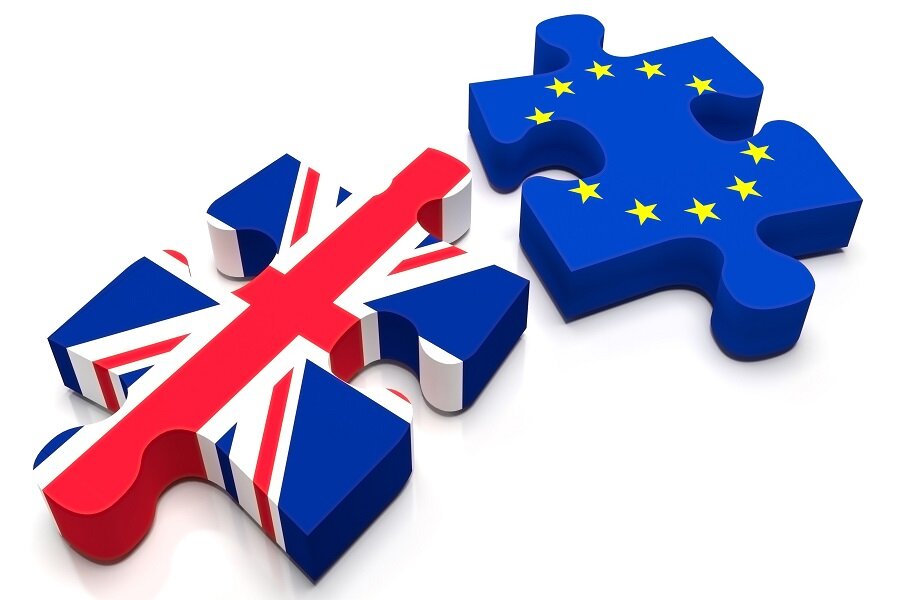 The word Brexit is an abbreviation of the words "Britain" and "exit", and refers to Britain quitting its membership of the European Union (EU). A referendum to leave the EU was arranged by the British government to be held on June 23, 2016. The outcome – which was based on 30 million votes and had a 71.8% turnout – resulted in 52% wanting to leave the community, while 48% were the so called remainers.
Since the Brexit result, David Cameron resigned as Prime Minister, and the previous home secretary, Theresa May, took over. Both May and Cameron stated they were anti-Brexit, however, May has stated that she will push the negotiations for Britain's withdrawal as soon as possible, and that Brexit means the UK will definitely be leaving. There is, however, a great deal of deliberation in regards to what Brexit will ultimately mean, particularly for two major aspects. These are the restrictions on EU passport holders' rights to work and live in Britain, and the way in which UK firms conduct business within the EU.
In order for Britain to separate from the EU, part of the Lisbon Treaty pertaining to quitting this political and economic union must be enforced. The treaty allows both parties a period of 24 months to consent to the details of the break up. The Prime Minister has announced that in 2017, prior to the end of March, she will have initiated the procedure. To that end, Britain is expected to revoke its EU status by mid-2019.
People will only be informed about the type of arrangements that Britain will be able to achieve in regard to immigration and trade after the negotiations have commenced. Furthermore, the UK government will bring out a bill that will combine both UK and EU law, and at a future date, the Parliament will make decisions on which elements they will modify or keep.